Streak-Free Window Cleaning in Boonville IN
Our top-quality Window Cleaning in Boonville IN will deliver perfectly pristine windows every time, leaving absolutely no streaks and nothing but a beautiful view. Oftentimes, less experienced window cleaners will leave streaks that impede your view and make your windows look unattractive. We pride ourselves on bringing you immaculate windows that will give your home that all-important aesthetic appeal.
What's more, a clean home is a happy home but it can be difficult to stay on top of all the cleaning jobs so why not let us do some of the hard work for you? We know you'll be amazed with the results.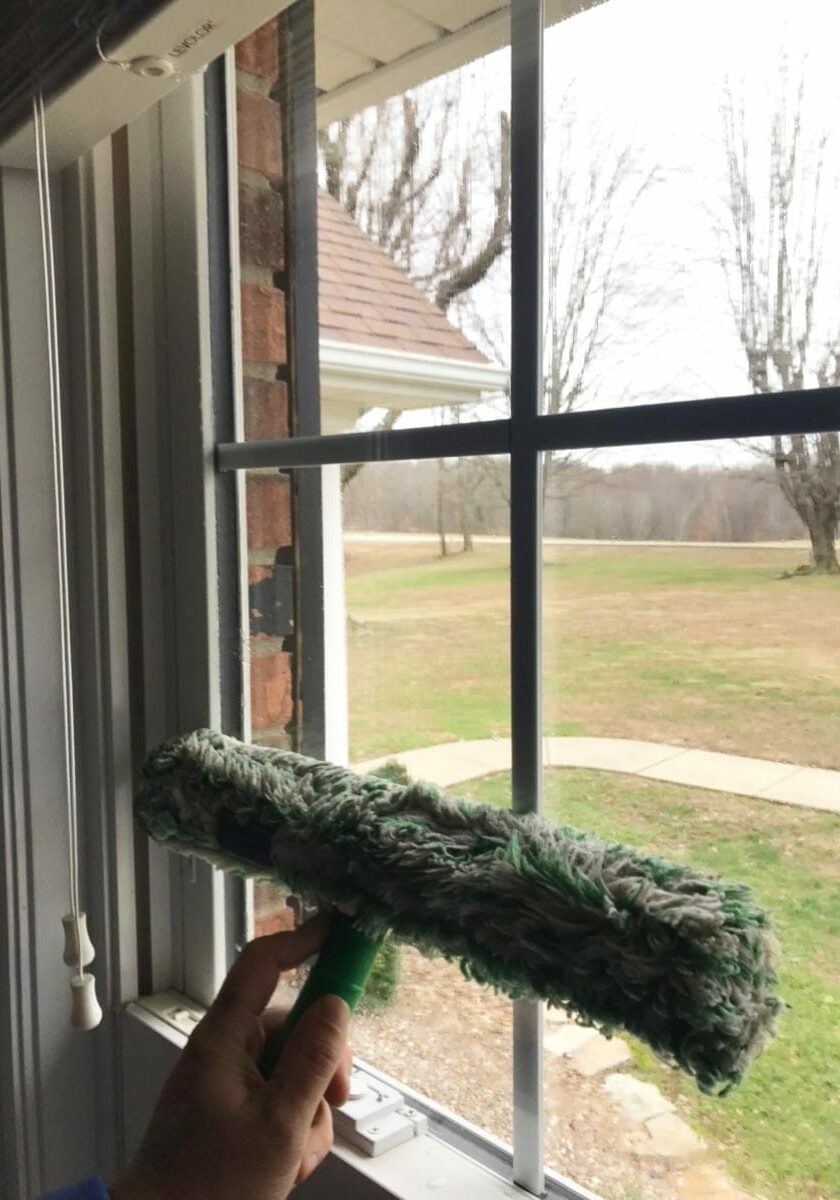 Window Cleaning

Services We Offer
Keep Your Windows Clean All Year Long On

Auto-Schedule
Life can get busy and we know that certain cleaning jobs can fall by the wayside. While we do offer one-off window cleaning services, we also have a handy auto-schedule which will ensure that you never forget to book your window clean again.
Our team of dedicated professionals at our Window Cleaning in Boonville IN service will return to your home once every quarter and perform an impressive and detailed clean. This will allow you to have beautifully clean windows all year round without ever having to worry about scheduling the job yourself.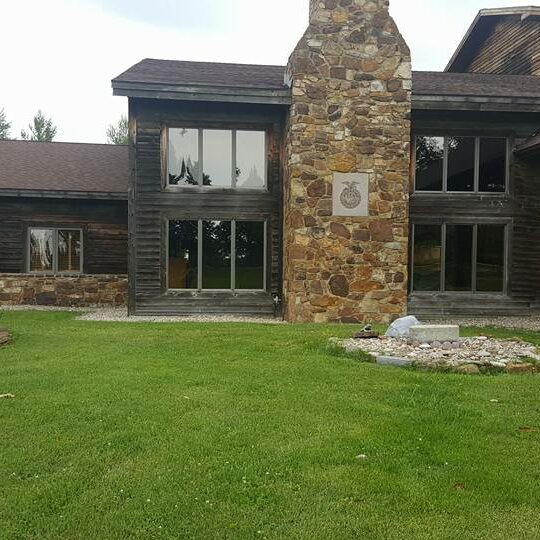 It is very unfortunate that there are services out there that provide a very low standard of work and use staff members who have not been thoroughly vetted. You can rely on us thanks to our generous insurance plan which covers us for up to $1 million, giving you the confidence that, in the unlikely event of any damage, you won't have to part with a penny.
Your home is your most valuable asset and our Window Cleaning in Boonville IN team appreciate just how important it is to you. We also know that you won't just allow anyone into your home, especially if they may be a liability. Therefore, we guarantee that we are 100% safe and professional. We clean each window by hand showing the utmost respect for your property.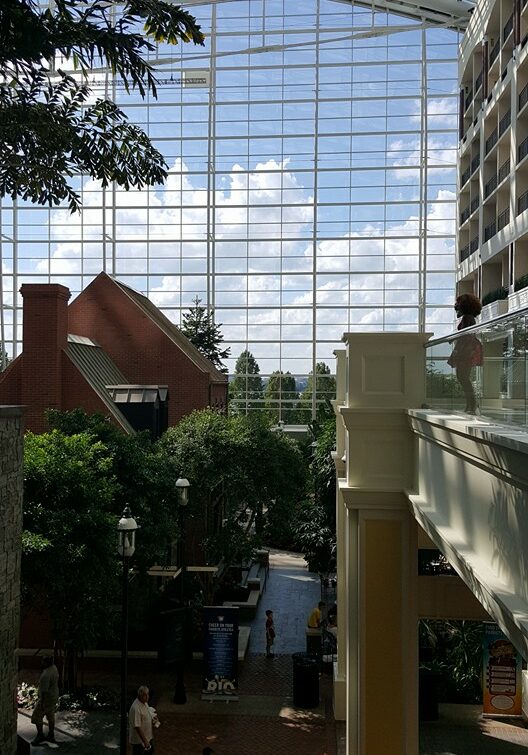 Why Choose

Our Window Cleaning in Boonville IN
Your home needs to look and feel clean, and we know the importance of this. That is why we developed our expert Window Cleaning in Boonville IN service to bring you optimal cleaning when it suits you. When you choose to work with us, you will be getting an experienced and knowledgeable team of window cleaners who will always deliver on quality.
We take every aspect of our business seriously and this is demonstrated in our insurance policy which can leave you feeling rest assured that we have everything covered.
What's more, with our auto-schedule, you can have wonderfully clean windows all year round without the hassle of having to remember to book a clean. If you have any questions or concerns, our friendly and professional team will always be here to help - we are able to adjust to your needs because, for us, your satisfaction is the most important thing.
Our Window Washing Gallery