Professional

Pressure Washing in Owensboro, KY
When you need to find a pressure washing company, you'll want one that you can trust to get the job done. Grime Stoppers has the experience and resources to deliver high-quality pressure washing services that are second to none. Our team has transformed homes and businesses with our professional pressure washing services in Owensboro, KY.
Not only do we offer exceptional cleaning services, we do it all by providing a customer-driven approach to our work. Our team understands how important your home or business is, and by doing so, we take every job seriously, ensuring our customers are 100% satisfied with our services.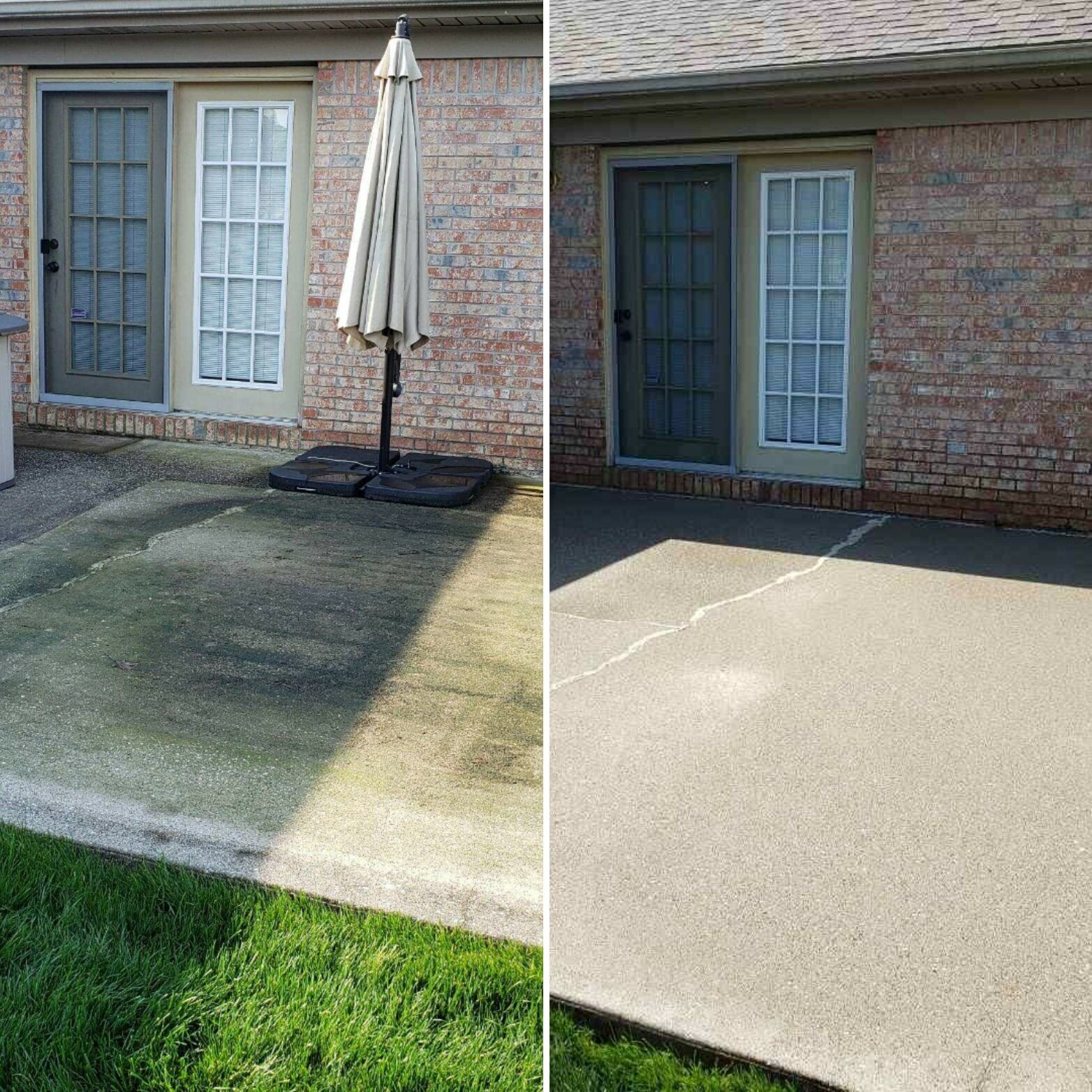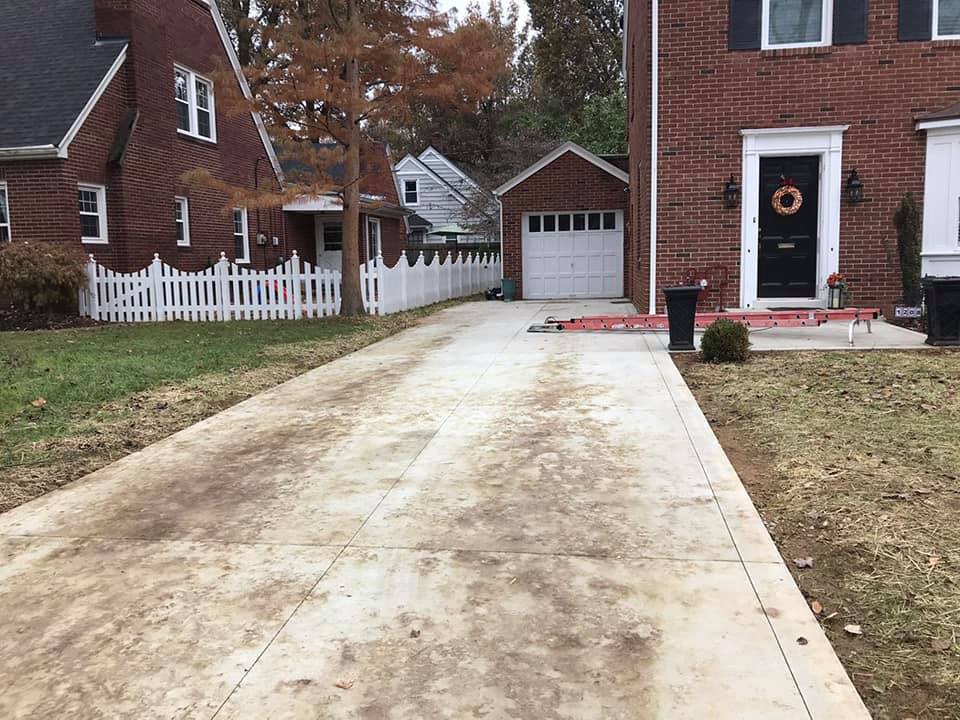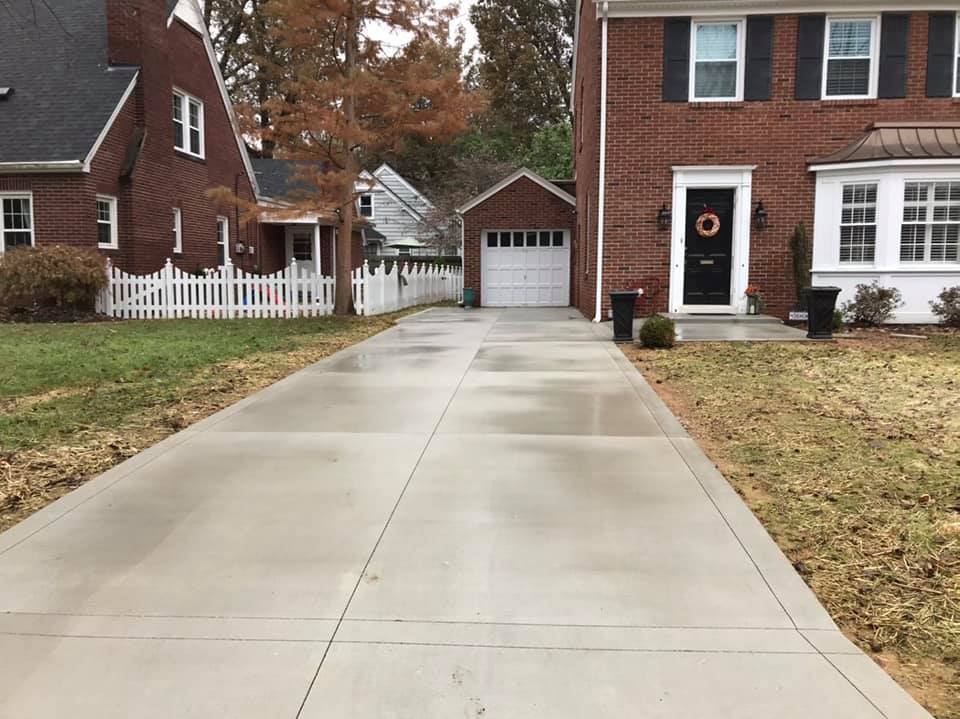 Increase the Curb Appeal of Your Home

With Pressure Washing Services
A clean and presentable home is essential to many homeowners. That's why we pride ourselves on restoring the curb appeal of your home with our high-quality pressure washing in Owensboro, KY.
Read More

Because of animals, adverse weather, and a variety of other factors, your home can begin to look worn and unappealing. This problem can deter potential buyers if you plan on selling your home. If you don't plan on moving, having a good curb appeal is just important for retaining your reputation as a responsible homeowner in the community. You can count on us to help bring back that lost curb appeal with our expert deck and patio cleaning services.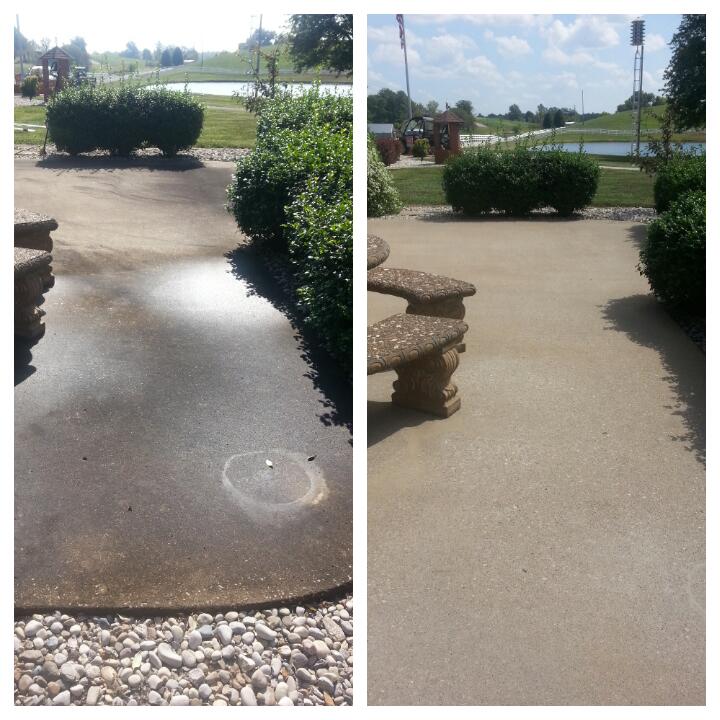 Contact Grime Stoppers

for Professional Pressure Washing Around Owensboro, KY
We provide many high-quality services to meet all your cleaning needs, and we treat every job with the respect it deserves. The professional results of our past cleanings can be seen across Evansville, Newburgh, Santa Claus, Tell City, IN, and Bowling Green, Henderson, Madisonville, and Ohio County, KY.
Grime Stoppers' pressure washing service in Owensboro, KY, delivers on quality and professionalism. Our dedicated cleaning experts provide the services you need to keep your property in excellent condition.
If you're looking for more information about our patio washing, deck cleaning, or other pressure washing services, call Grime Stoppers today!
Grime Stoppers Offers Other Services, Including:
Our Concrete Cleaning Gallery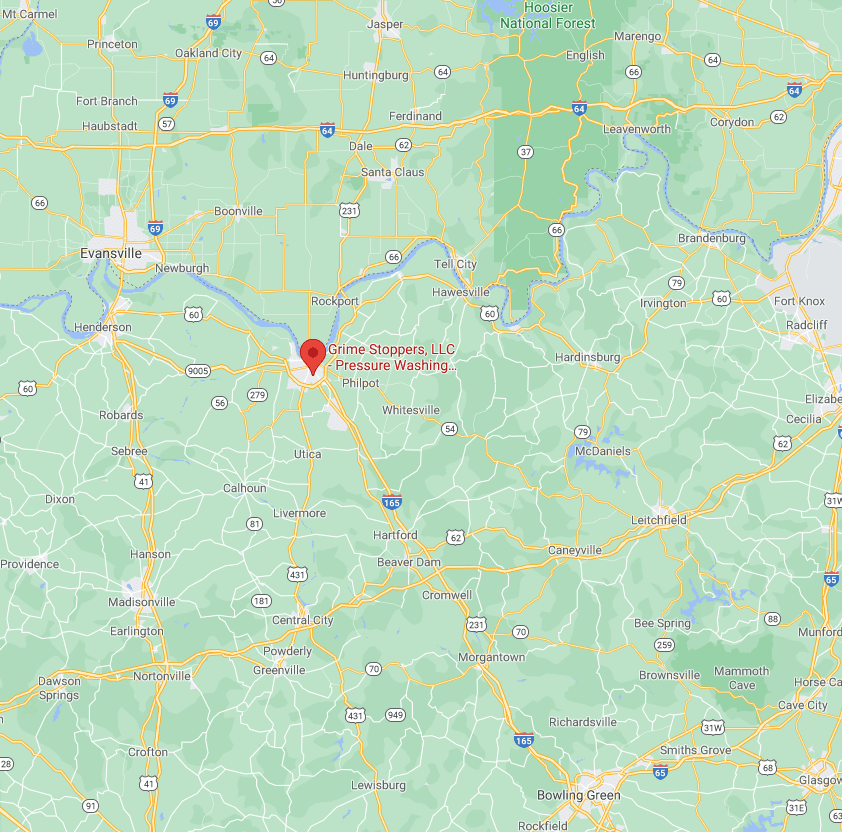 Pressure Washing Services in Owensboro, KY
Grime Stoppers offers pressure washing services across Kentucky and Indiana. If you reside in any of the following locations, reach out today:
Evansville, IN
Newburgh, IN
Santa Claus, IN
Tell City, IN
Bowling Green, KY
Henderson, KY
Madisonville, KY
Ohio County, KY