Make every view a clear one with Grime Stoppers. Our exterior window cleaning services tap into the power of your panes, so you can have a home that feels as showroom-ready on the inside as it looks on the outside.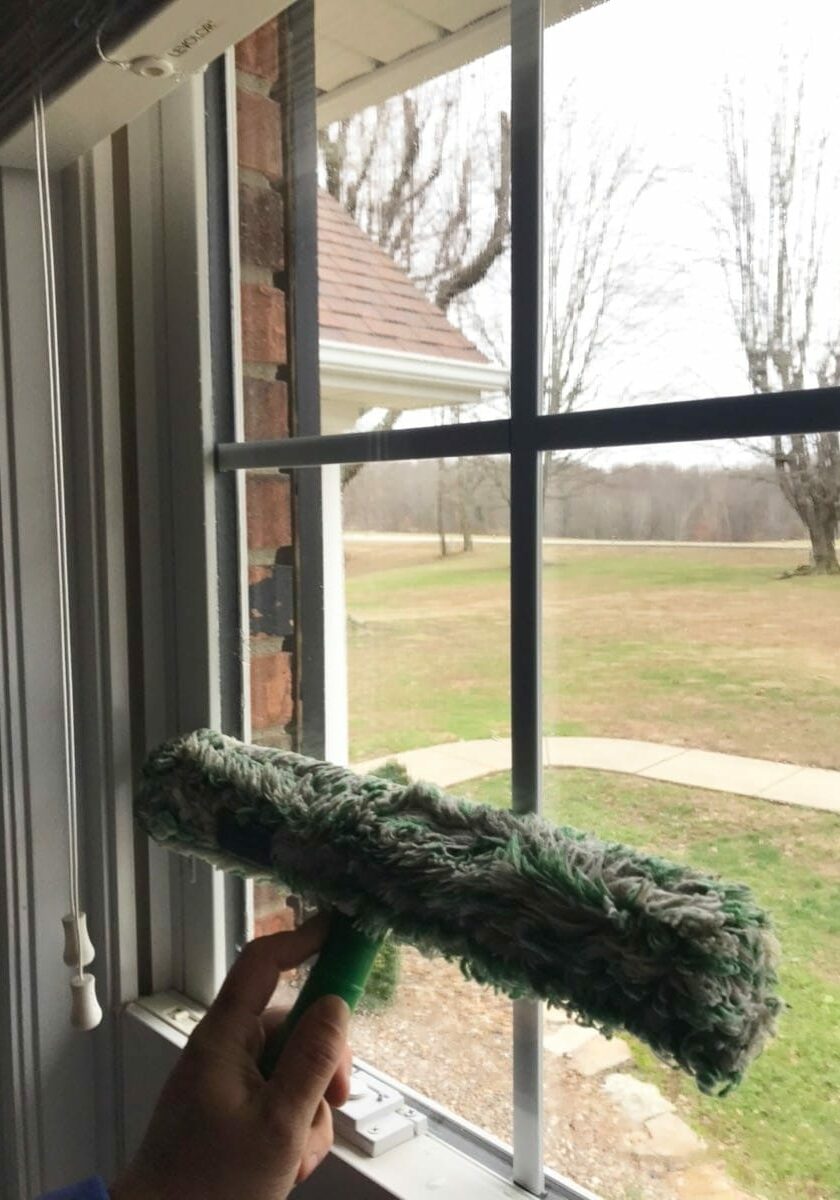 Bringing

Better Windows

to You
Dirt, pollen, bird droppings, insects… Your windows are constantly exposed to it all. But, with proactive professional attention, we can restore all the benefits of clean panes.
Our team washes every window by hand to deliver a result that:
Grime Stoppers appreciates how much clean windows can transform a home – we see the impact after every window cleaning service we complete. And we are here to bring that result to you.
Our

Window Cleaning Service
Your windows encompass more than your glass panes. Grime Stoppers offers a service that addresses the needs of every part of your windows, so you enjoy a better-looking result for longer.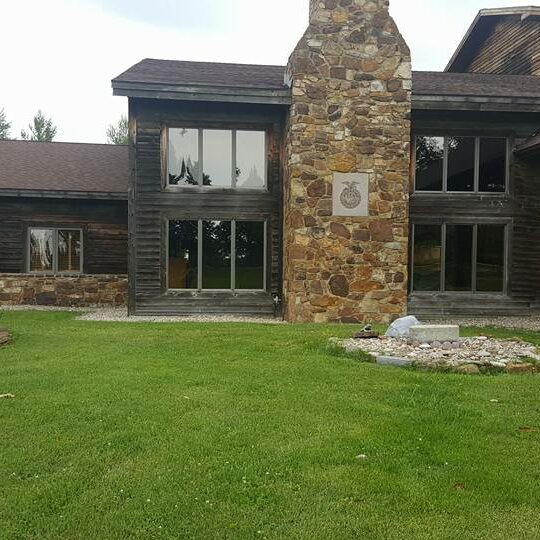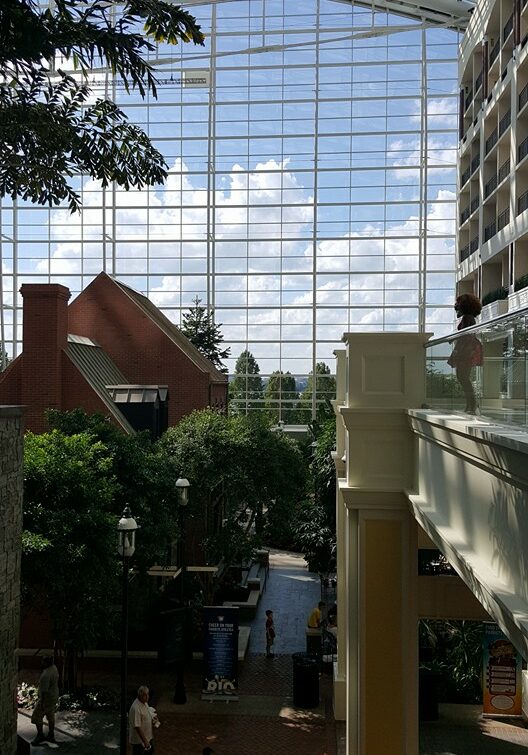 With our commitment to top of the line cleaning products and a dedicated team, our customers always know that they can expect a streak-free and clear result.
We offer:
Clean windows might sound simple, but the benefits pay off whether you're standing inside your home or out on the curb. Boost your home with a professional exterior window cleaning solution from Grime Stoppers.
Our Window Washing Gallery