Your roof is one of the most important parts of your home. So why not trust a team who can make it last as long as possible… And look beautiful at the same time? Grime Stoppers is proud to meet both goals for all of our customers with our roof cleaning solutions.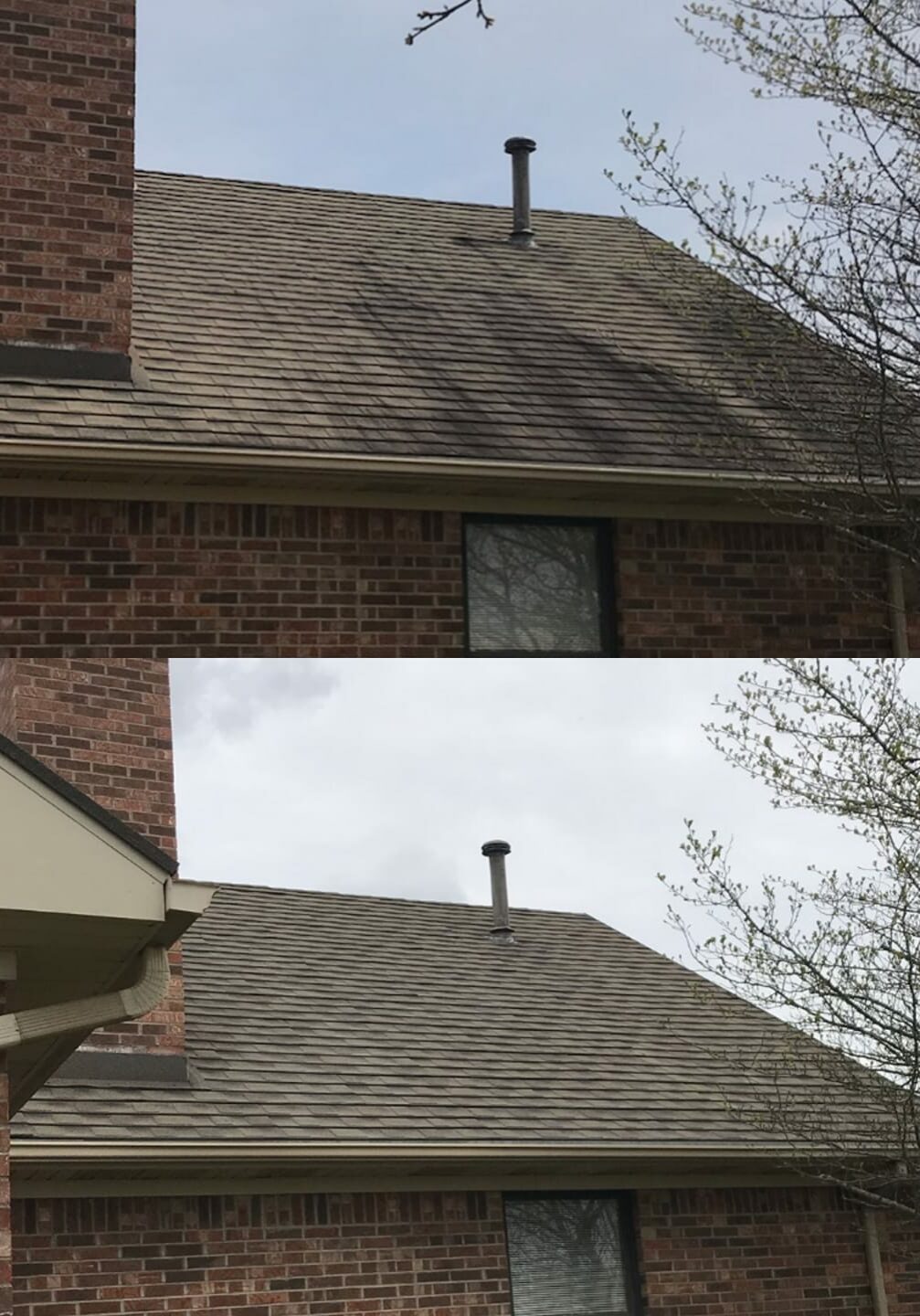 Investing In

A Long-Lasting Roof
We always use soft washing to clean your roof. There are a few reasons that we're committed to this approach. It's:
When our team comes to your house, we start with an inspection to assess the current condition of your roof.
Next, we apply soft washing that removes mold, pollen, dirt, and other debris.
If you've noticed black stains on your roof, you'll find that they're as stubborn as they are ugly. But they've met their match with our soft wash solution. Grime Stoppers removes buildup and discoloration so you can get your roof as it should be – like new!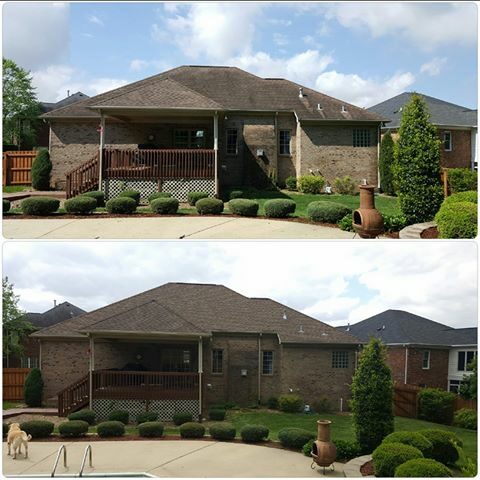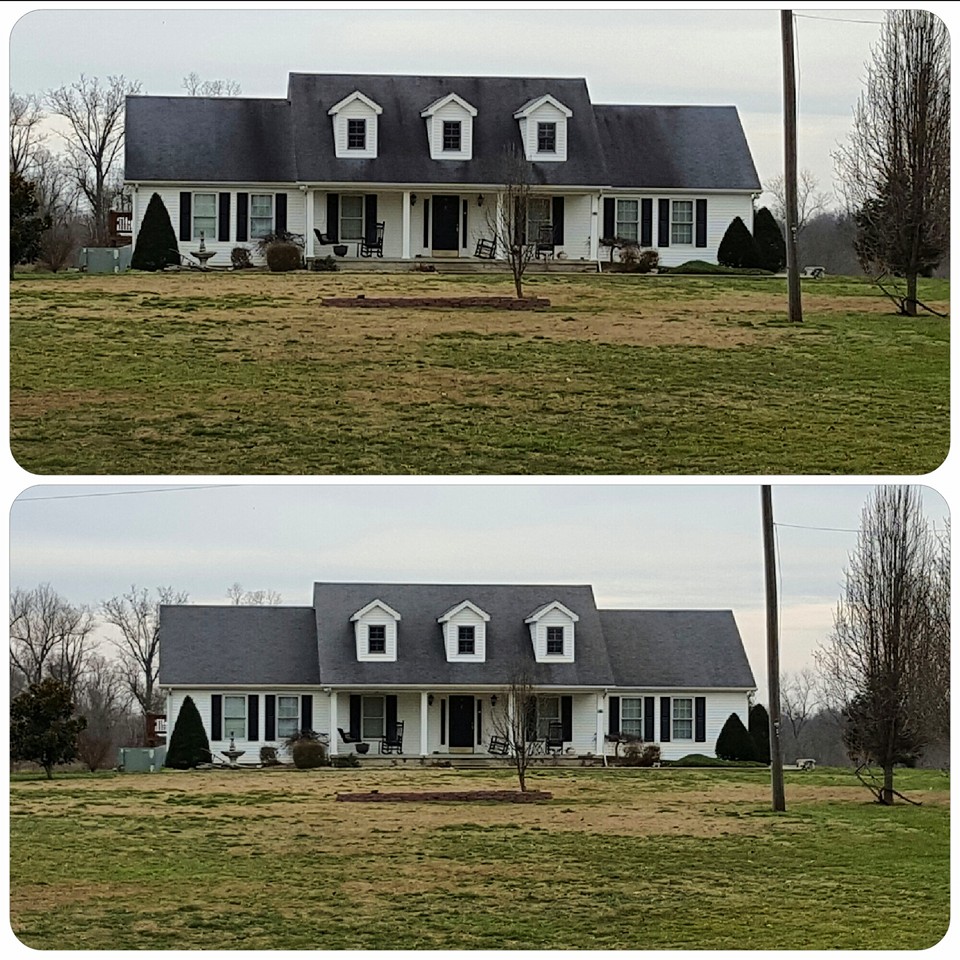 The Power of

A Clean Roof
After our roof cleaning service, you'll get an instantly spotless result. But you'll also receive: