Superior

Pressure Washing in Bowling Green KY
It's understandable that when you set out to find a pressure washing company that is going to get the job done right, you are expecting the best - and we are confident that our can provide this. Not only do we have a vast experience in delivering outstanding pressure washing services but our results are second to none - you won't believe how we can turn even the dirtiest looking area into something immaculate.
But we don't just apply our superior cleaning knowledge to the clean itself, we also offer a detailed customer service that is unrivalled in the area. We know that when you invite someone onto your property to complete a job, that you need to be able to trust them and have them respect you and your home. Not only do we ensure that each job is treated with the utmost respect but our team of cleaning experts will always approach customers in a happy, friendly and professional manner - you matter to us!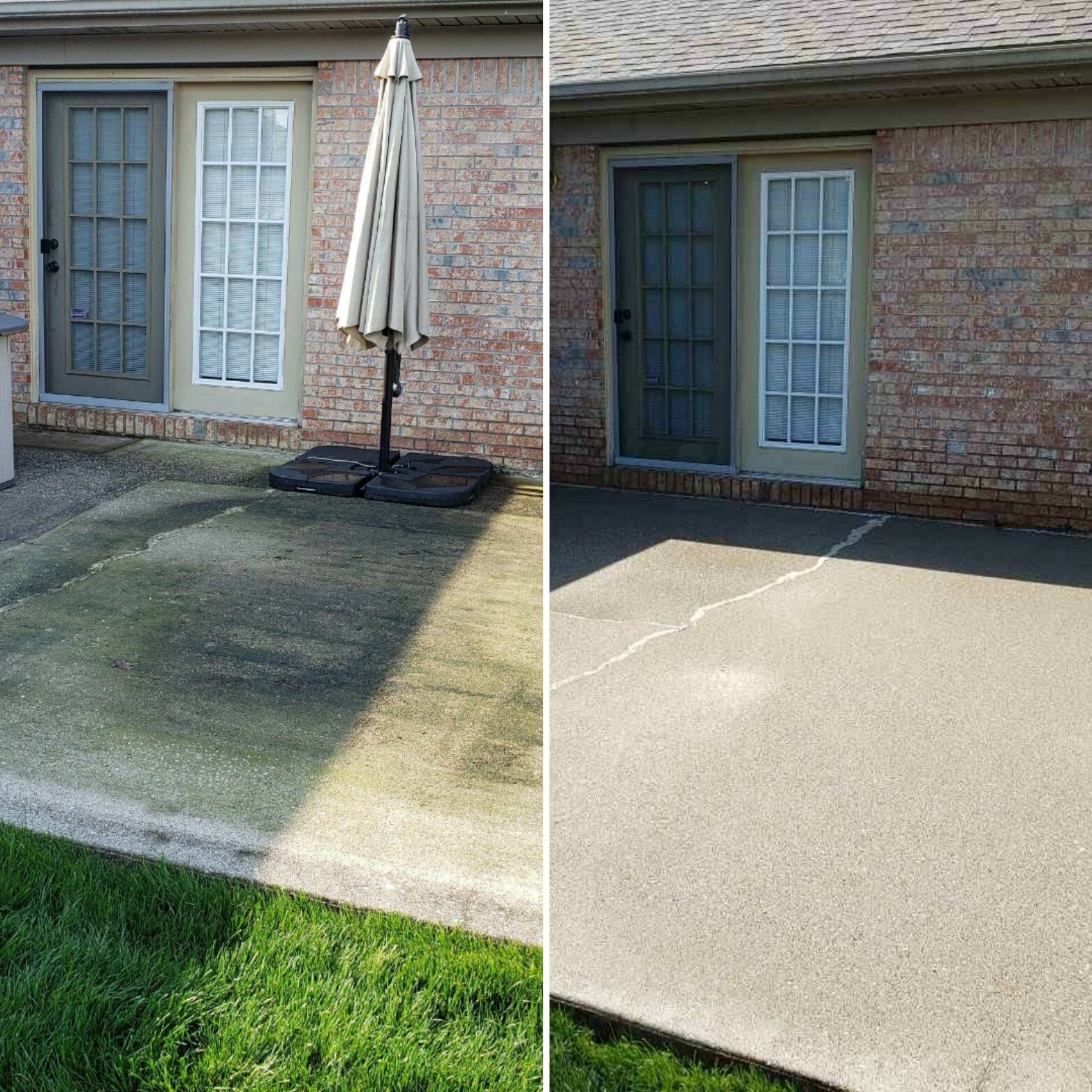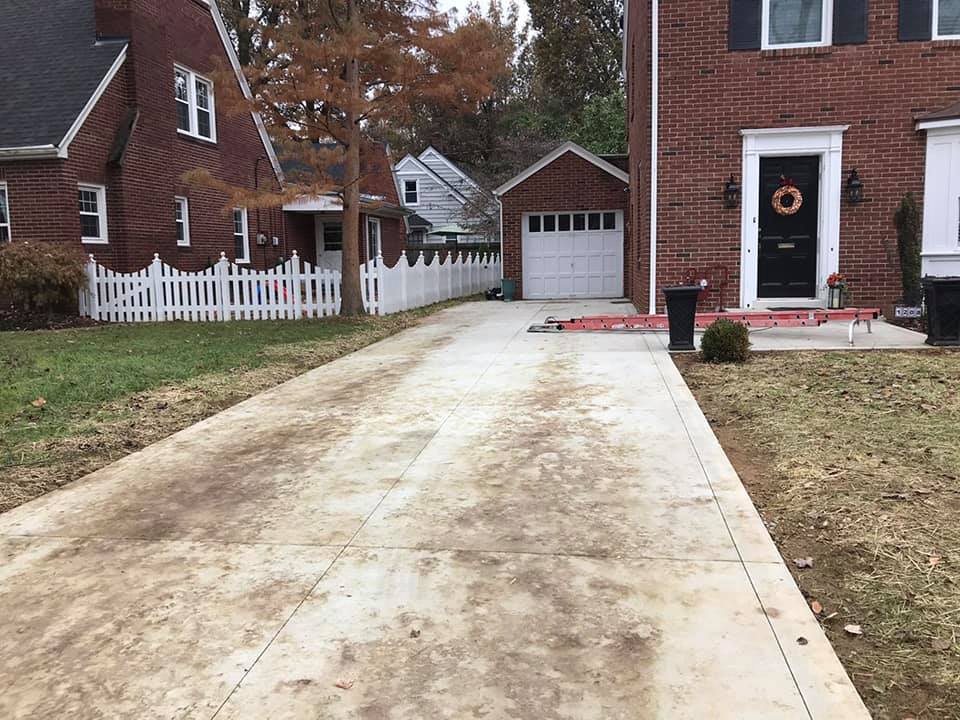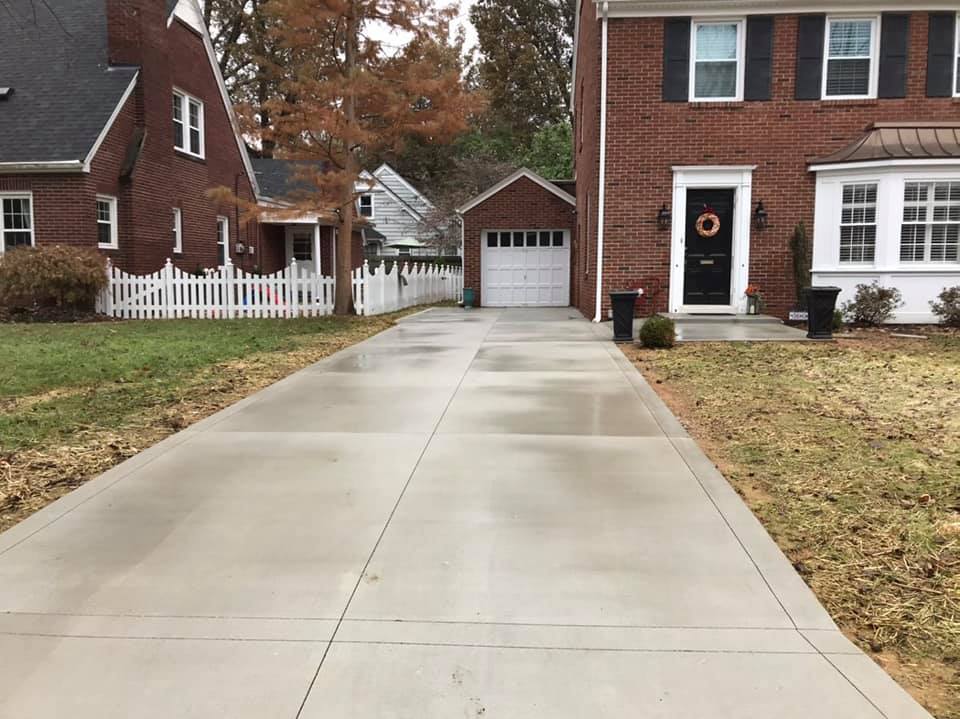 Increase Your Homes Curb Appeal

With Pressure Washing in Bowling Green KY
It is very important to have a clean and presentable home and we appreciate the importance of this which is why we pride ourselves on restoring the curb appeal of your home, giving you a property to be proud of.
Sometimes, thanks to the weather, animals and a variety of other factors, your home can begin to look tired, worn and very unappealing. This can deter potential buyers if you are advertising you home for sale. If you are planning to remain in the home, having a good curb appeal is vital for retaining your reputation as a responsible homeowner but also for making yourself feel good every time you look at your pristine property. Why not let us bring back that lost curb appeal with our excellent Pressure Washing in Bowling Green KY?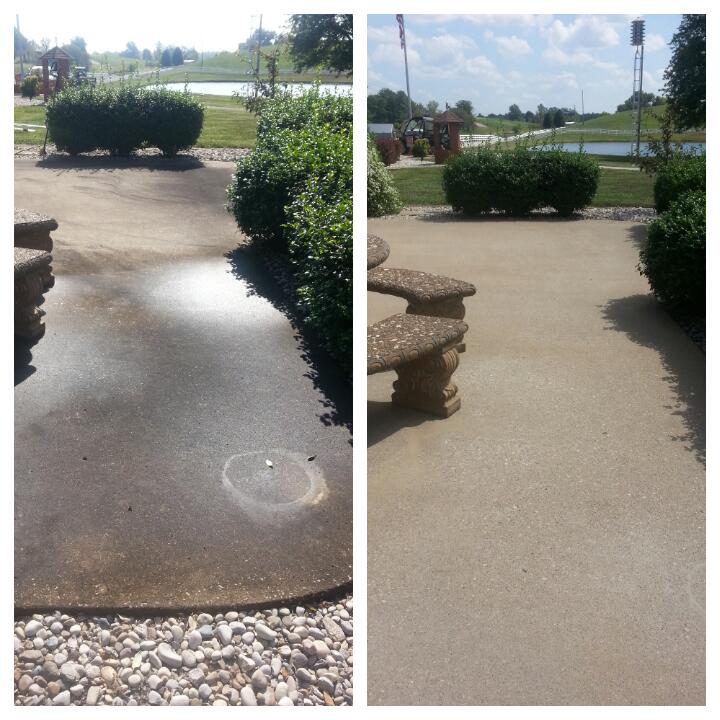 Why Choose

Our Pressure Washing in Bowling Green KY?
If you are looking for a team of pressure cleaners who will do the job right, first time, every time then you should contact us today. We offer a range of cleaning services to meet all your needs and we treat every job with the passion and respect it deserves. You only need to look at the results to see that we mean business.
Our Pressure Washing in Bowling Green KY service delivers not only on quality but also on professionalism, with a team of dedicated cleaning experts that know the meaning of customer service. We are always on hand to answer your questions and give you an experience like no other.
Our Concrete Cleaning Gallery